Hiiiiiii all CS Lovers! I'm really sorry for not posting for more than a week as everything here was pretty bad because cyclone Tauktae had made things worse here…We didn't have lights n wifi(also no water for 2 days, but we managed,) so I couldn't possibly do any work online, but now since I am back, Let's get started…last episodes link:
https://www.tellyupdate.co.in/a-family-is-a-circle-of-love-choti-sardarni-fan-fiction-6-manav-returnsbut-why/
N yes, a shoutout to my lovely friend @ …. this LONG chapter is dedicated to her as she had requested it:) (Guys, ull to can request certain chapters from me or ull can tell me what thing ull want me to include, or special moments…hope ull understood?)
PRECAP: Sarab: Okay kids open your eyes…3…2….1… SURPRISE!!!!!!
Meher: Really Sarabjeet Ji? A person who only knows how to plan surprises for his wife, can plan surprises for kids also? I never knew that!
Sarab: C'mon Meher Ji, after all, I am a champ in everything!
Aditi: Veer Ji, now u tell us also this plan…
Vikram: It better be good…
Sarab: Not at all…now listen…….
…………………………………………………………
Meher: Kids, where are ull?
Param and Karan: Mumma, we are here!
Meher: Where are the princesses?
Karan: Meher mumma, what to tell u? We have never seen Seher talking so much like this before!
Param: Yes, From the tie she met Viddhi, She is not even looking at us, only talking and playing with Viddhi, and on top of it, even Viddhi is not even interested in anything other than what Seher shows her!
Sarab: Arre wah! Seher must be so happy to have a sister to play with……..
(Going close to Meher,)
Sarab (whispering): Meher Ji, see how happy Seher is, to have a sister….why don't we…
Meher: Sarabjeet Ji! What are u saying in front of the kids! Shameless!
Param: Mumma, pls tell Seher and Viddhi to play with us also!
Karan: Yes!
Sarab(Extra loud): Ok, so I think we should all go out for food, what say Meher Ji?
Meher(Extra loud): Yes, Yes, why not? Let us take the boys and go. Looks like others are too busy *winks*
The next moment Seher and Viddhi come there
Seher: Meher mumma, take us also!
Viddhi: Meher bua, I also want to come!
Meher: Just a minute, can I hear someone saying something? Can u hear Sarabjeet Ji?
Sarab: No Meher ji! Lets go!
Viddhi and Seher: Hello! We are also there, looks like ull forgot us!
Seher: Meher mumma sorry! Take us also…we will play with Karan and Param!
Viddhi: Yes! Papa tell Meher bua!
Vikram and Aditi smile
Aditi(whispering to Vikram): See how they handle their 3 kids! We too must learn!
Vikram: Of course we will, I am there here!
Seher: C'mon Mumma, pls take us too
Meher: First say sorry to Karan and Param
They apologise.
Meher: Okay Kids, now we have a surprise for ull!
Seher: I Know! Ull are taking us for food out! U already told us that!
Vikram: No, no that is later on, but now a very special surprise…
Karan: What is it? Tell us fast, we can't wait!
Aditi: Yes, yes….here it is
She gets 4 gift boxes and gives each of them a gift box.
Sarab: Okay kids open your eyes…3…2….1… SURPRISE!!!!!!
FOR SEHER
FOR KARAN          FOR PARAM
 FOR VIDDHI
All Kids: WOW! Gifts!
Karan: Yay, my favourite colour purple!
Vikram Secretly smiles to see him happy
Viddhi: let us open and see fast!
They all open their boxes…
Their Gifts:
-SEHER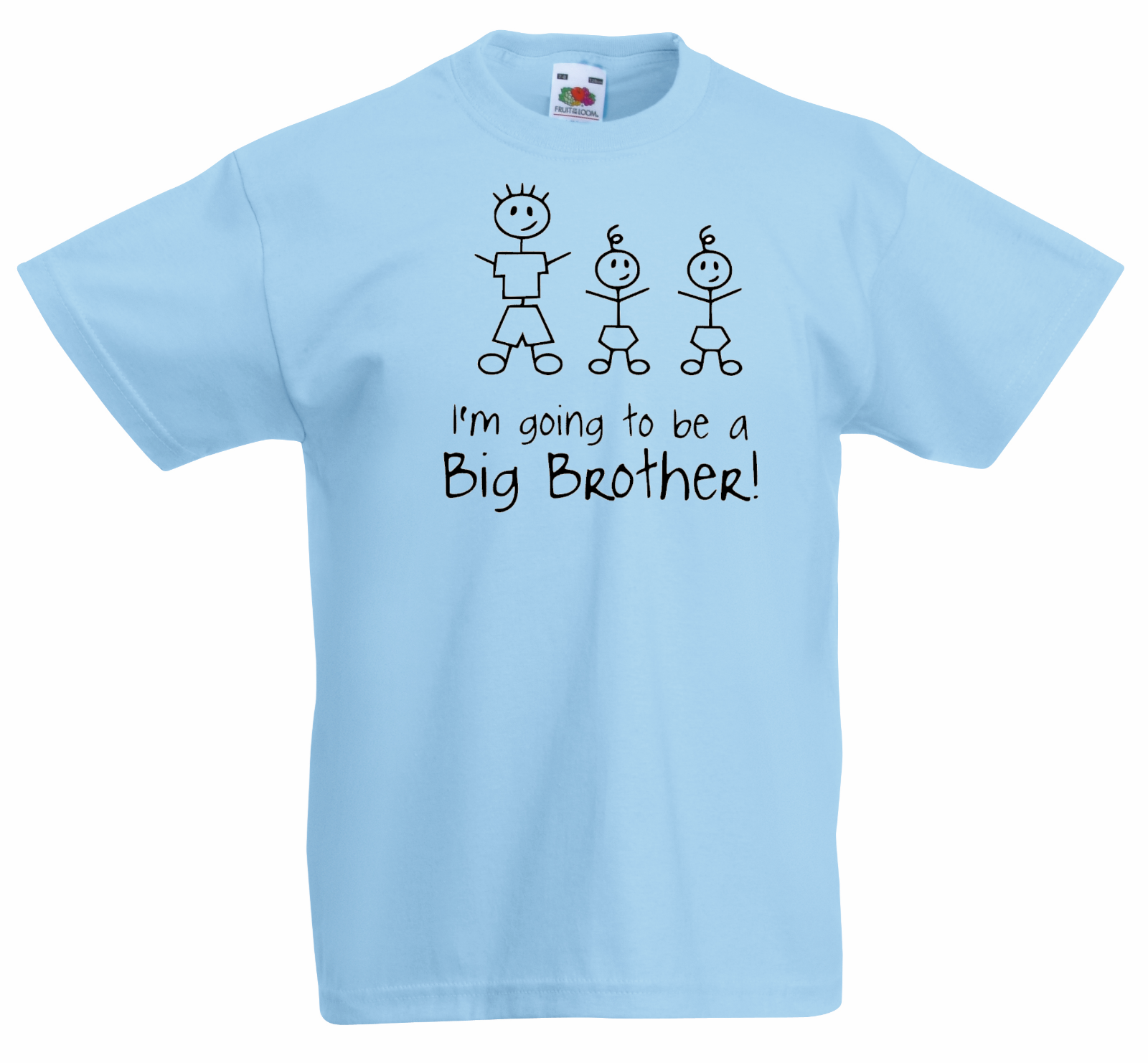 -KARAN
-PARAM
-VIDDHI
All of them: Wow!!!!
Viddhi: what does it say? I can't read it yet! I can only see some cute animals!
Param, Karan and Seher go and hug her.
Seher: Viddhu, u are going to be a big sister and so am I! This is the best day of my life! I am so excited!
Karam: No, No Seher: Today is not the best day, the best day will be when the baby is born!
Param: Karan, not one baby, it's 2 babies! We will be big brothers to 2 babies! At one time!
Karan: Yes Meher mumma! Thank you! I will take care of u, don't worry!
Mehr and Sarab giggle…
Meher: No son, not me, Aditi bua will be becoming a mother, to twins, so double the trouble…
Karan: Oooh…Sorry!
Viddhi: Wooow!!! Yaayyyyyy! Finally, I will be a big sister! I will teach the babies to walk, dance, sing, eat and I will play with them and they will come to school with me!! I am so happy!! I can wait!!! When are they coming, Papa?
Vikram: Vidhi dear, Even I am so happy, But the thing is that we have to wait for 6 more months! But there is a long more time till they can come to school with you! My Sugar pie, now papa will have to share his love because more guests are coming to our house!
Viddhi: Papa not fair!
Aditi: No, Vidhi, Papa is joking! We will love all of ull equally!
Karan: Come let us decide names for the babies! By the way are they both girls, or both boys? Or a boy and girl?
Meher: That we will come to know only when they are born. So for now we can only guess!
Aditi: But I feel both are boys…
Viram: No they both will be girls, Viddhi has to have her customers at her makeup and nail salons!
Aditi: Haha… let's see
Sarab: I think One boy one girl…What say, Meher Ji?
Meher: What are ull fighting like Kids? As long as they are healthy, nothing matters more…
Precap: Seher: Shaurya and Nitya; Viddhi: Jhanvi and Jaya; Param: Aarav and Aditya; Karan: Mihir and Mahira!!!!
That's it guysssssssss! Thanks for reading, let me know how it was n do drop ur comments…N do keep supporting!
This Special LONG one was for Shehsa…hope u loved it…if anyone wants to request u can drop a comment or msg me personally….n I'm planning to write Os' of Choti sardarni…Let me know if I should go ahead! Thanks, I'll try my best to post next week, as next week is pretty busy for me, but if I get more comments than usual, ill be encouraged, so pls comment n share wid ur friends, Toodles!